WELCOME TO THE NATIONAL YOUTH ORCHESTRA IN THE UAE, PROUDLY REPRESENTING THE REGION BOTH LOCALLY AND INTERNATIONALLY. THE LARGEST IN THE REGION, OUR NATIONAL YOUTH ORCHESTRA HAS OVER 120 YOUNG MUSICIANS TODAY, SPREAD OVER THREE ORCHESTRAS AGED 5 TO 18. THE MUSICIANS HAVE PERFORMED IN MANY OF THE TOP VENUES ACROSS DUBAI AND ADU DHABI, INCLUDING DUBAI OPERA, THE THEATRE AT MOE, AL HOSN PALACE, EMIRATES PALACE AND GLOBAL VILLAGE FOR THE 50TH GOLDEN JUBILEE OF THE UAE. OUR MISSION IS TO BE A BEACON OF YOUTH AND EXCELLENCE IN EDUCATION THROUGH CULTURE AND CREATIVITY
Our lockdown performance of the amazing UAE anthem "Ishy Bilady" by acclaimed composed Saad Abdel Wahab, arranged by Dr Munir Bakieh. Bravo!
Playing in an orchestra is a life-changing experience. The NYO is modelled on leading youth and children's orchestras across the world.
On a weekly basis we instruct our young musicians on good ensemble practise, leadership skills and orchestral playing.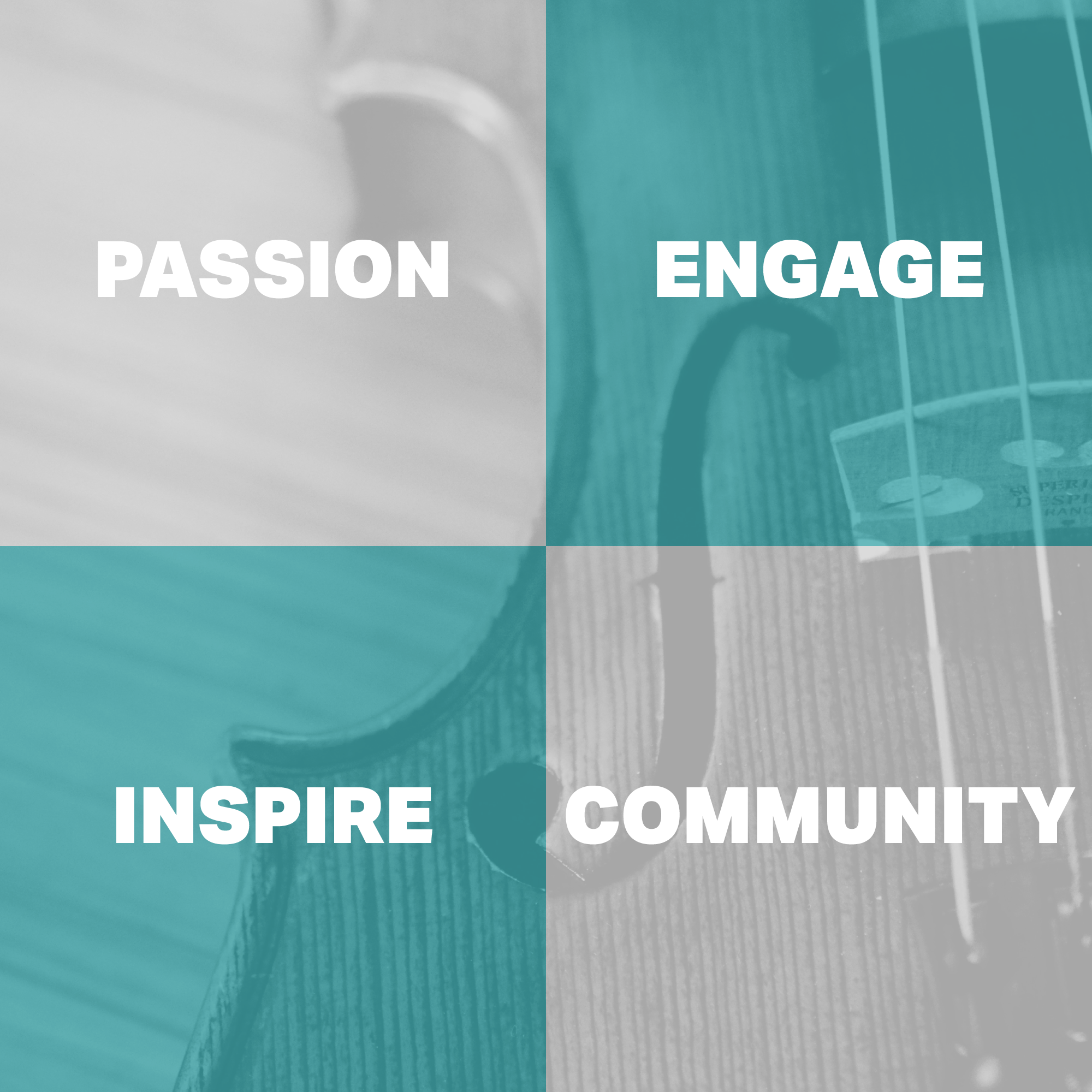 from generation to generation continuing to nurture UAE youth
We instruct our young musicians on good ensemble practise and orchestral playing on a weekly basis
Our musicians are introduced to a wide range of musical repertoire from different periods of musical composition and from different countries
Our musicians receive interaction and tuition from professional tutors
We offer sectional rehearsals and individual instruction
OUR MUSICIANS work with leading international orchestra artists in rehearsals, workshops and masterclasses
We have already had many successful concerts at Dubai Opera through Encore! and Music in the Studio.
We have also had masterclasses with the following prestigious organisations and performers.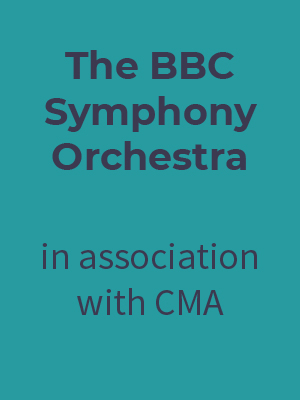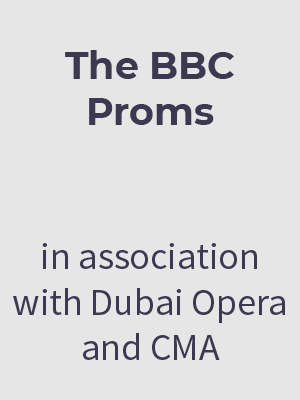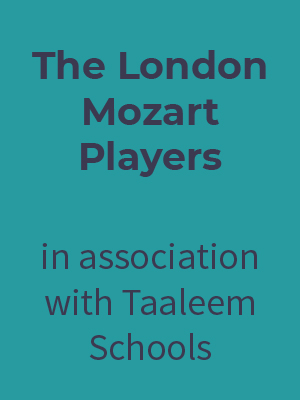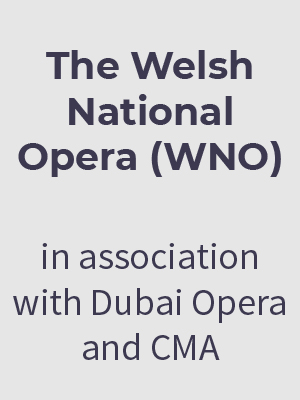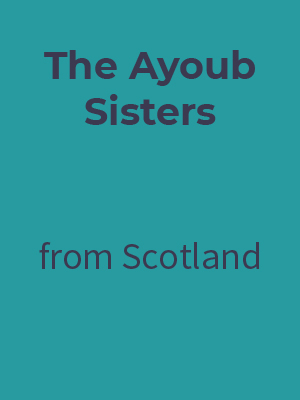 We provide weekly professional tutors playing music with our students, offering sectional rehearsals and individual instruction as needed within the framework of the National Youth Orchestra's schedule. We also offer the incredible opportunity to work with world renowned artists in rehearsals, workshops and masterclasses at least once per term. Musicians in the NYO have already worked with the following visiting ensembles: Welsh National Opera Orchestra, London Mozart Players, BBC Symphony Orchestra.
We can provide an extra external service to young Emirati students who show talent and dedication and would like to learn instrumental technique with the view of joining the NYO.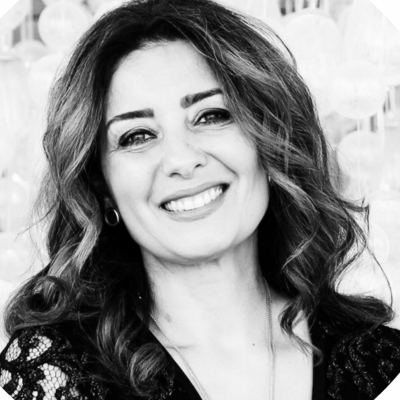 AMIRA FOUAD
Executive and Artistic Director, Encore!
Acclaimed International Concert Pianist, Amira Fouad is the Co-Founder and Executive Director of the National Youth Orchestra and the Artistic Director of ENCORE!, one of the leading performing arts companies in the UAE specialising in Classical Music and the Arts.
Since her London début recital at St. Martin-in-the- Fields, Amira Fouad's performing career has taken her on tour to North America, Europe, the Middle East, the Far East, and Africa. She has been heard at some of the world's great concert halls such as Bösendorfer Hall in Vienna, Roy Thompson Hall in Toronto, Usher Hall in Edinburgh, The National Concert Hall in Dublin, Cairo Opera House, St. John's Smith Square, Cadogan Hall and Wigmore Hall in London. She has performed with various orchestras internationally such as the English Chamber Orchestra, the Royal Philharmonic Orchestra, the Royal Scottish National Orchestra, the Windsor Symphony Orchestra, the Singapore Symphony Orchestra and the Cairo Symphony Orchestra.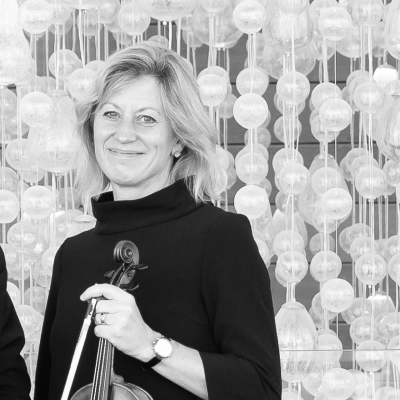 EVA GRÄSBECK
Head of Strings, Advanced Instrumental Tutor
Finnish violinist, Eva Gräsbeck studied violin at Turku Conservatory in Finland, the Belarus Academy in Russia and the Sibelius Academy in Finland. Her teacher, Olga Parhomenko, was a student of David Oistrach. She completed her diploma and graduated with highest honors from the Sibelius Academy receiving a Masters degree in violin playing. She has performed as a soloist and played in various chamber music ensembles in Finland, Russia and many European countries. Eva was a member of the Finnish National Opera, where she was employed for over 20 years as First Violin. Eva is a much sought-after violin teacher in many schools across the UAE. She has a very successful teaching practise in Dubai with over 50 students. Her students have received prizes in both International competitions and won the UAE Young Musician of the Year prize. One of her students also won the top prize at the 14th Emirates Music Competition in February 2018.
Look out for upcoming dates on our Social Media